THE ULTIMATE FAMILY VACATION
Ask anyone, young or old, who has spent time on Lake Powell, and they'll tell you that Powell was their favorite family vacation. The lake has something for everyone. Water sports and boating, inner-tubing, fishing, roasting S'mores around a campfire, quiet serenity, vast vistas to dine under, an unfathomable star-filled night sky, unmatched panoramas, etc.  Simply put – the best family time one can imagine.  As with our families, our children still insist Lake Powell is the best vacation destination – ever!!!  Give your family the gift they will remember and cherish forever.
There are few of nature/man's creations that are as beautiful as Lake Powell.  Located in the Glen Canyon National Recreation Area in Arizona and Utah, this 186 mile long lake, with approximately 2,000 miles of shoreline, is a houseboating paradise.  Its deep canyons filled with dark blue waters, surrounded by massive mountains and plateaus make for seemingly endless panoramas that are both unusual and spectacular. The desolation and sparseness of the desert, filled with the pure waters of the Colorado and Green Rivers have come together to create one of the most unforgettable and picturesque locations on earth. The lake and surrounding area is very special and is difficult to describe in words. The backdrop of the mountains and mesas, surrounding the waters of the lake; the aridity of the high desert offset by the inviting waters; an unforgiving landscape encapsulating an oasis; all come together to make one of the most scenic play areas for visitors.  Its isolation offers a unique experience to those who visit its wonders.
The waterways and vast vistas of Lake Powell are unforgettable. The lake is a watersports enthusiast's wonderland.   Wakeboarding, water skiing, kayaking and canoeing, and fishing are among the favorite pastimes of lake goers. Day trips in boats can be marvelous. Hiking can provide views never imagined. It is unquestionably one of the greatest houseboating destinations in the world.
WELCOME TO THE SOUTHERN BELLE
The 56 foot long Southern Belle, has been a long time resident of Wahweap Marina at Lake Powell.   The managers and management company have done a superb job making sure the vital components run properly.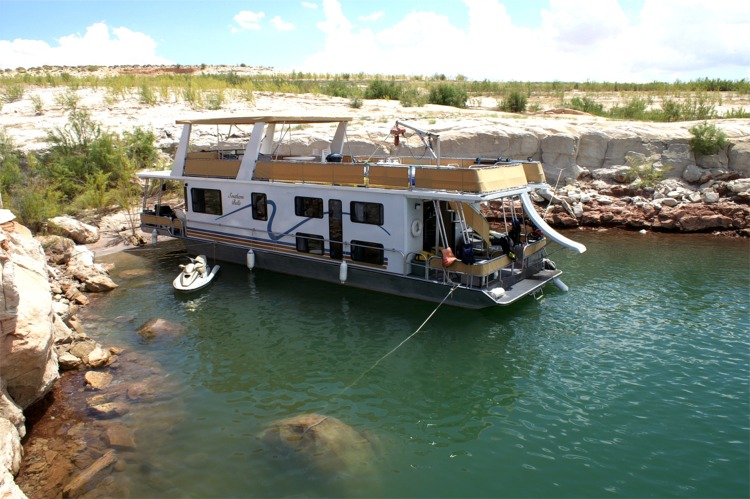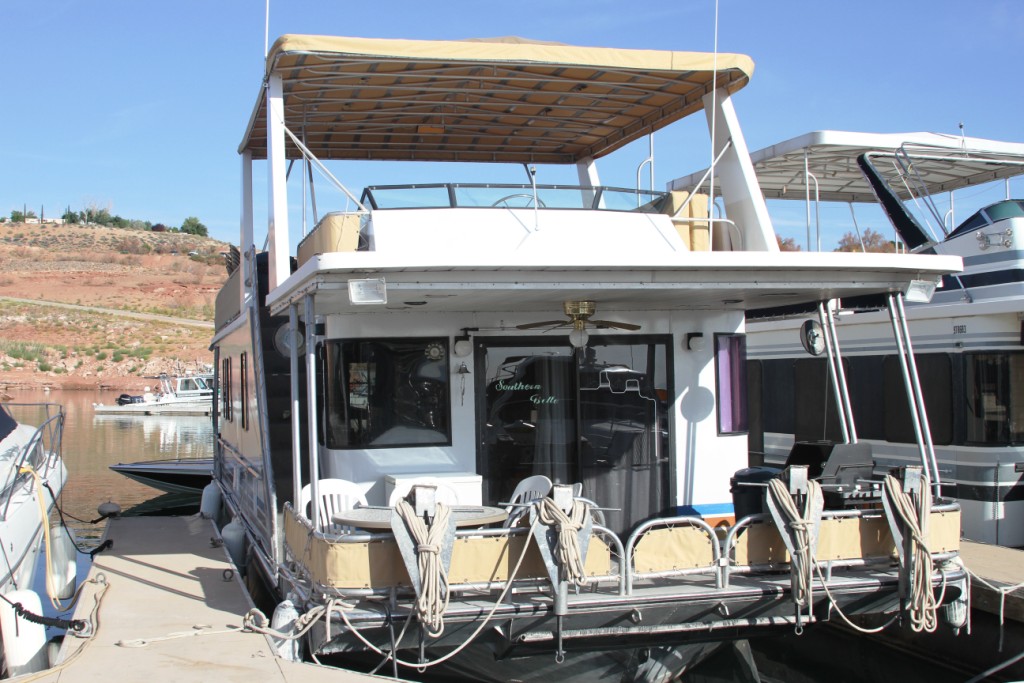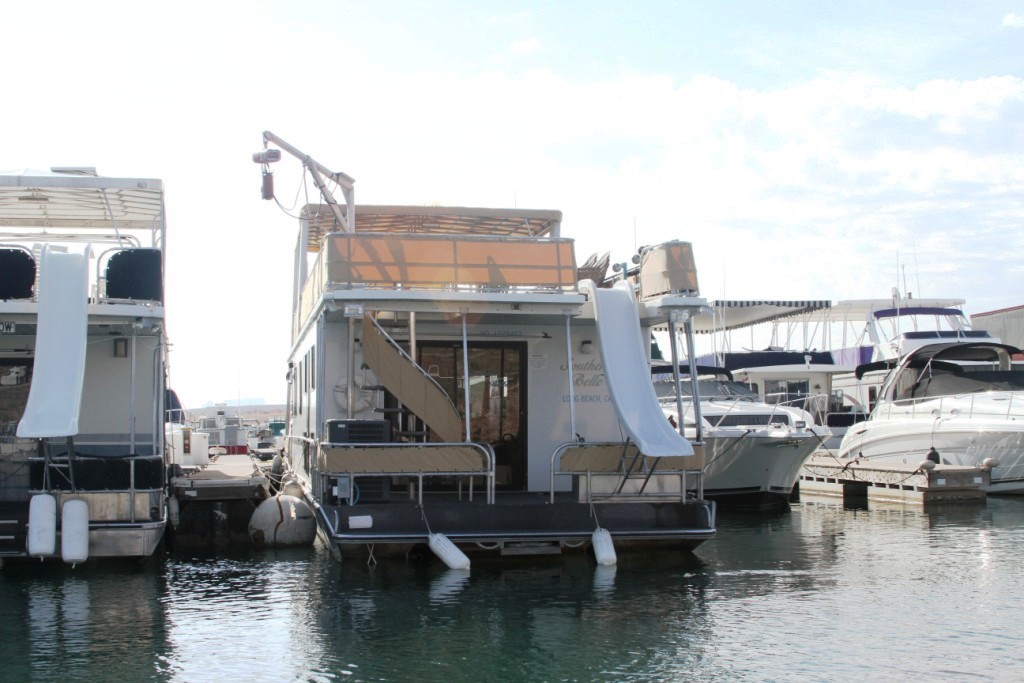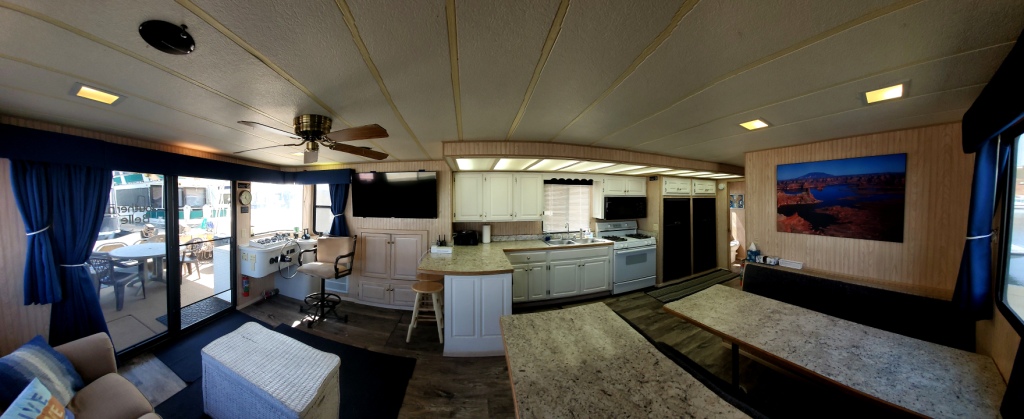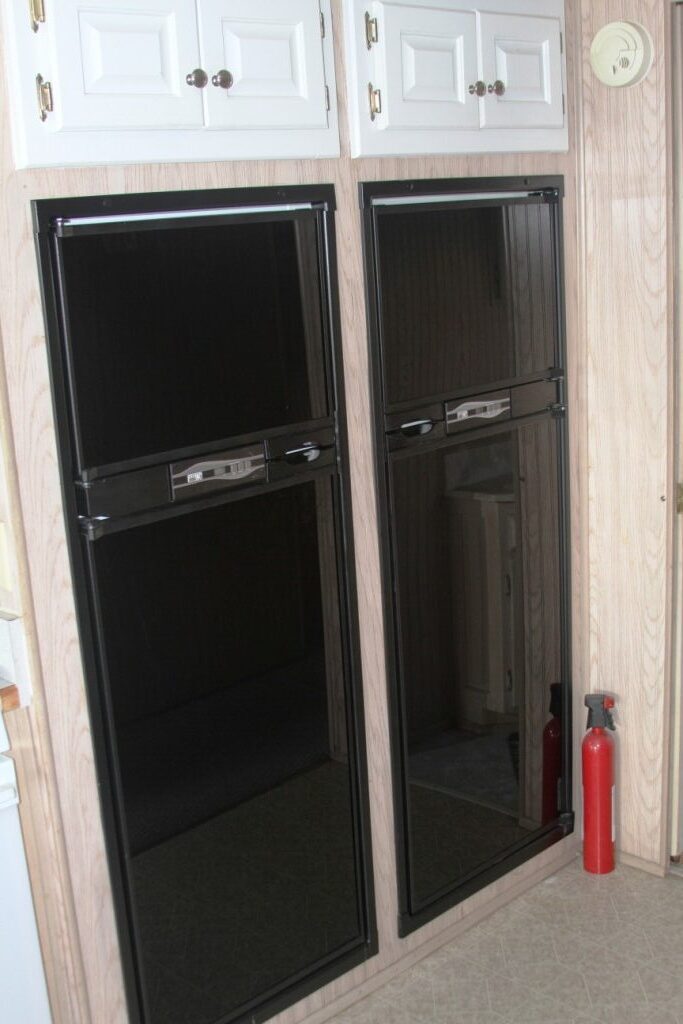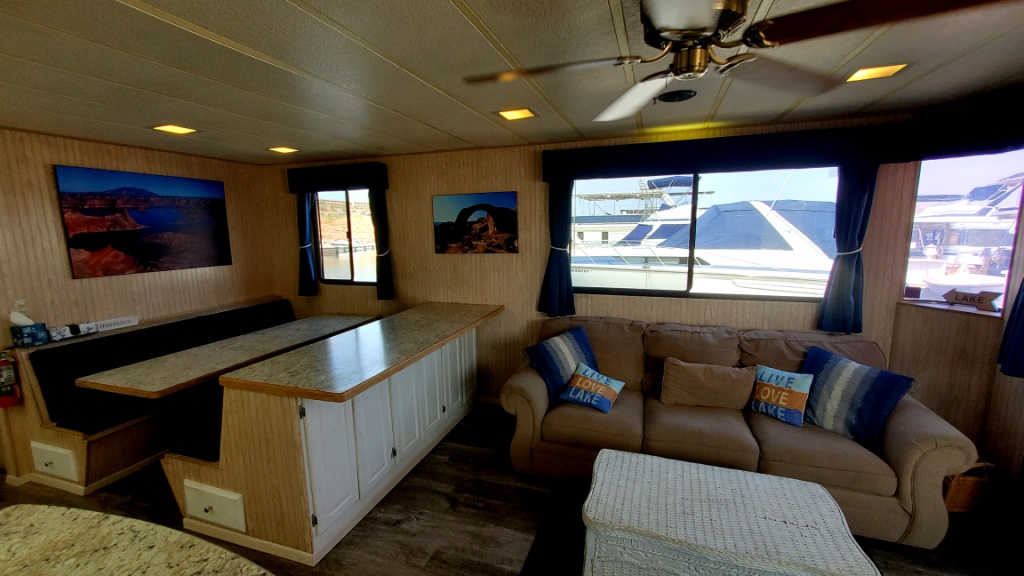 GALLEY EATING AREA & SOFA SLEEPER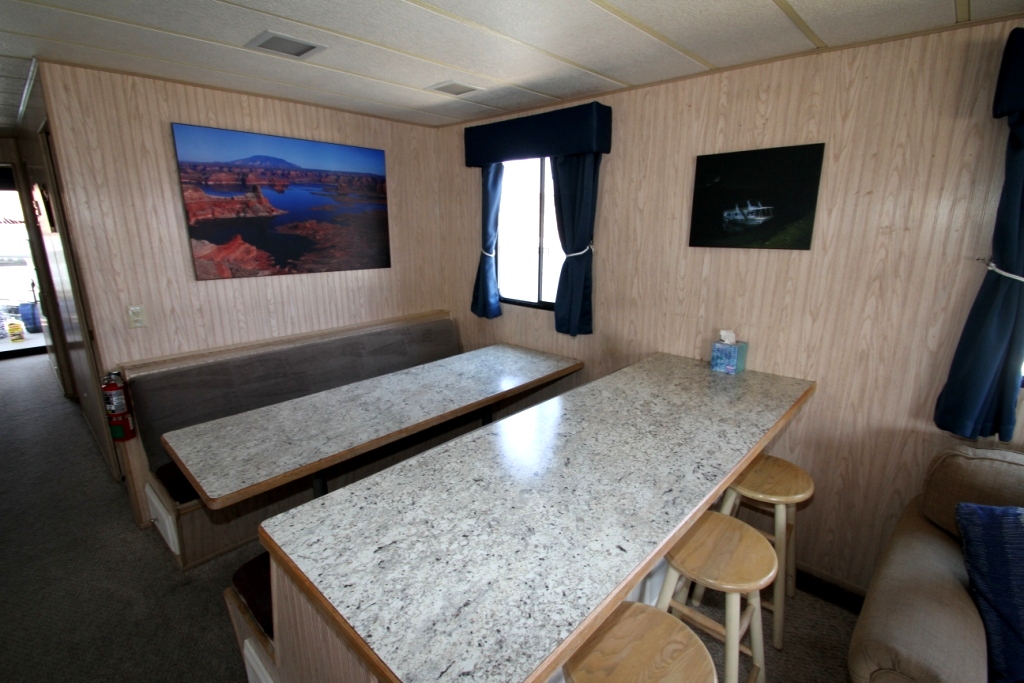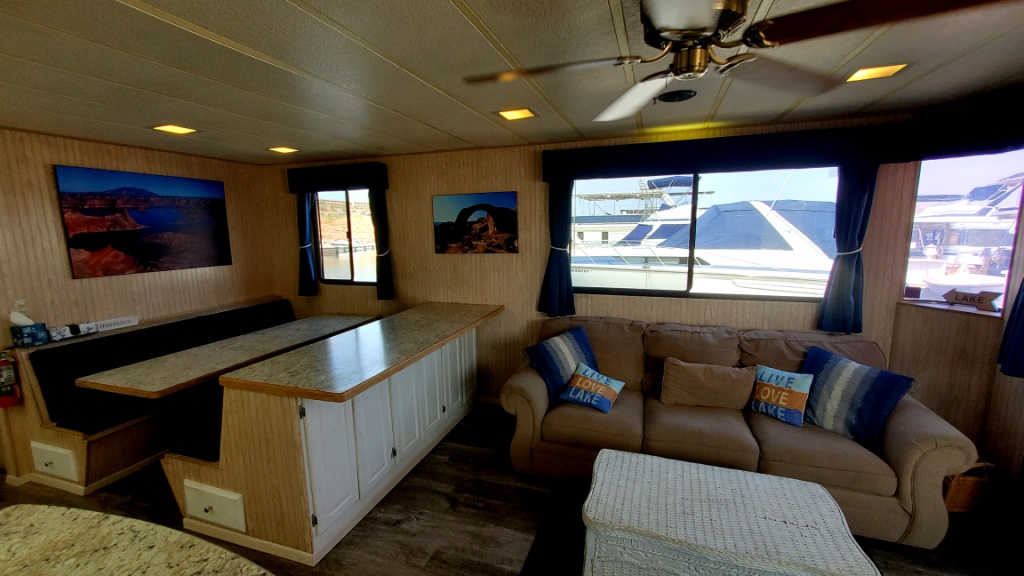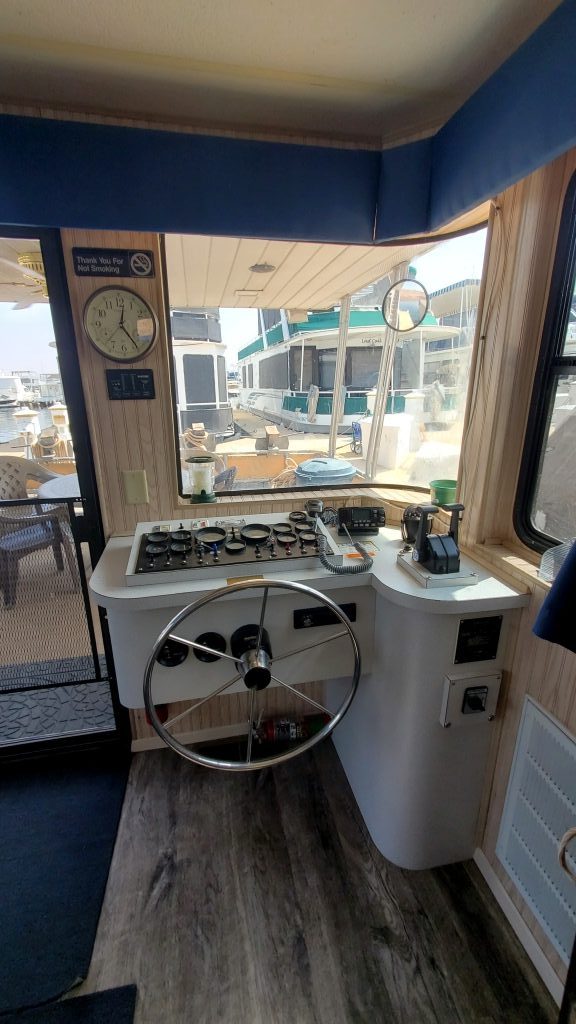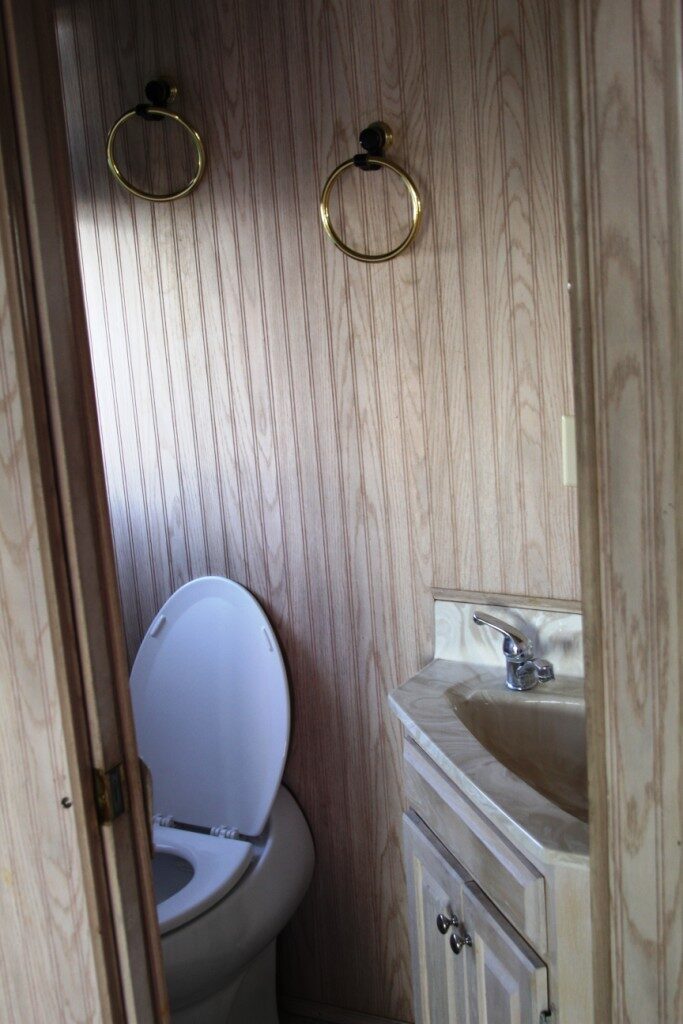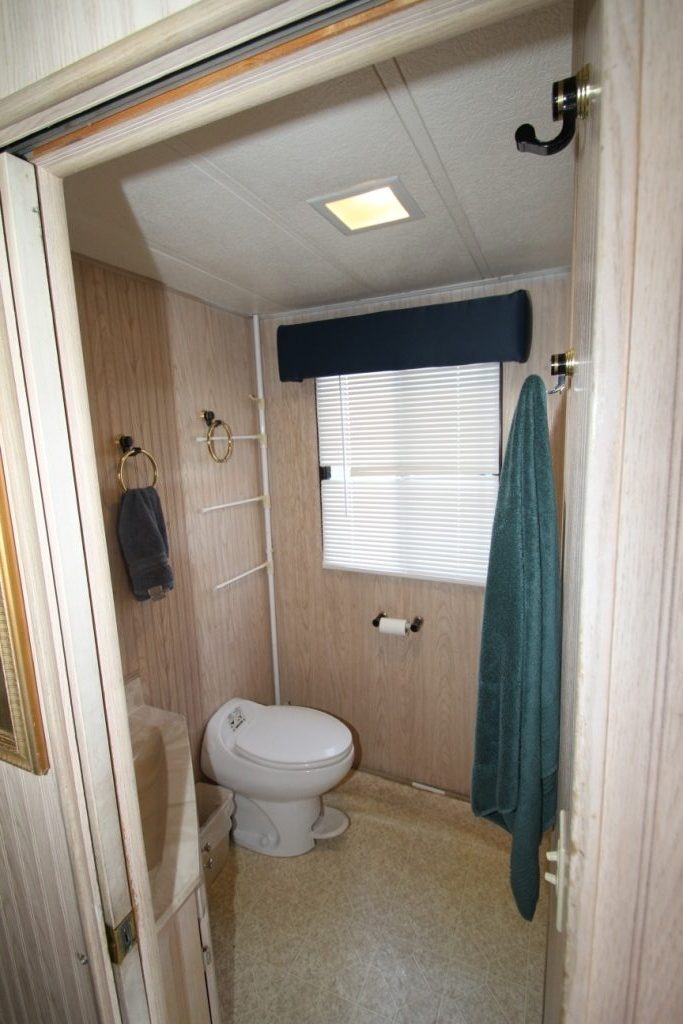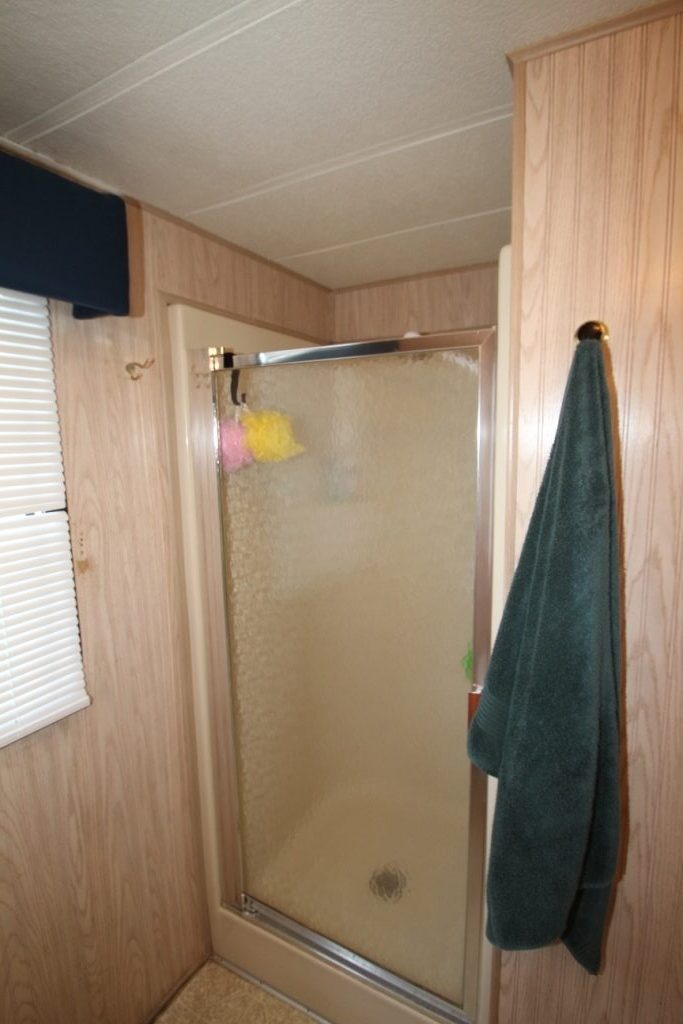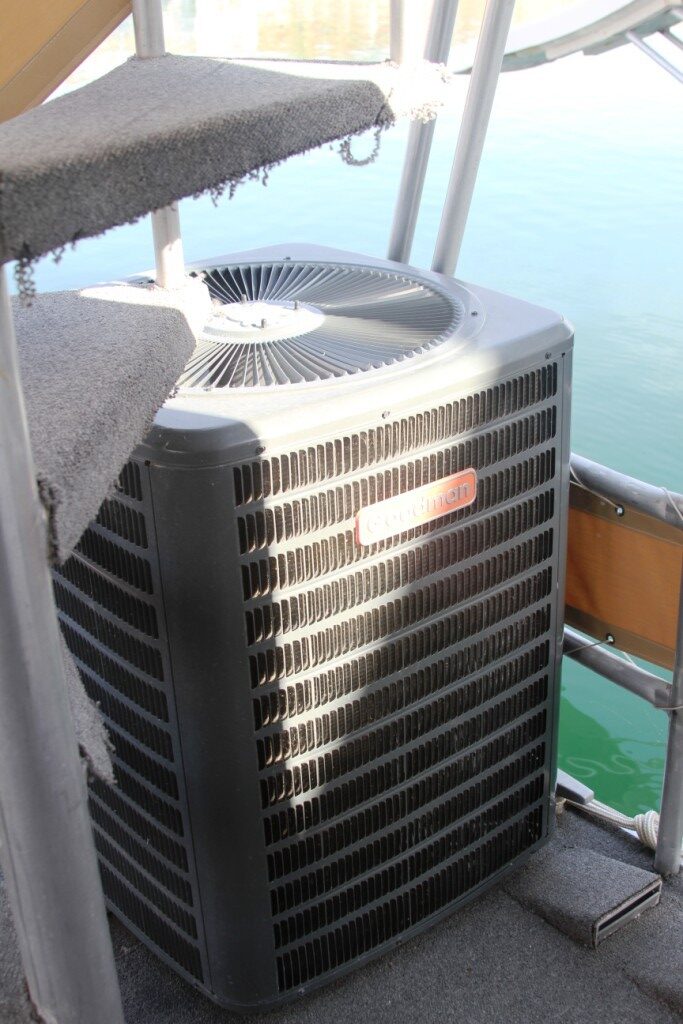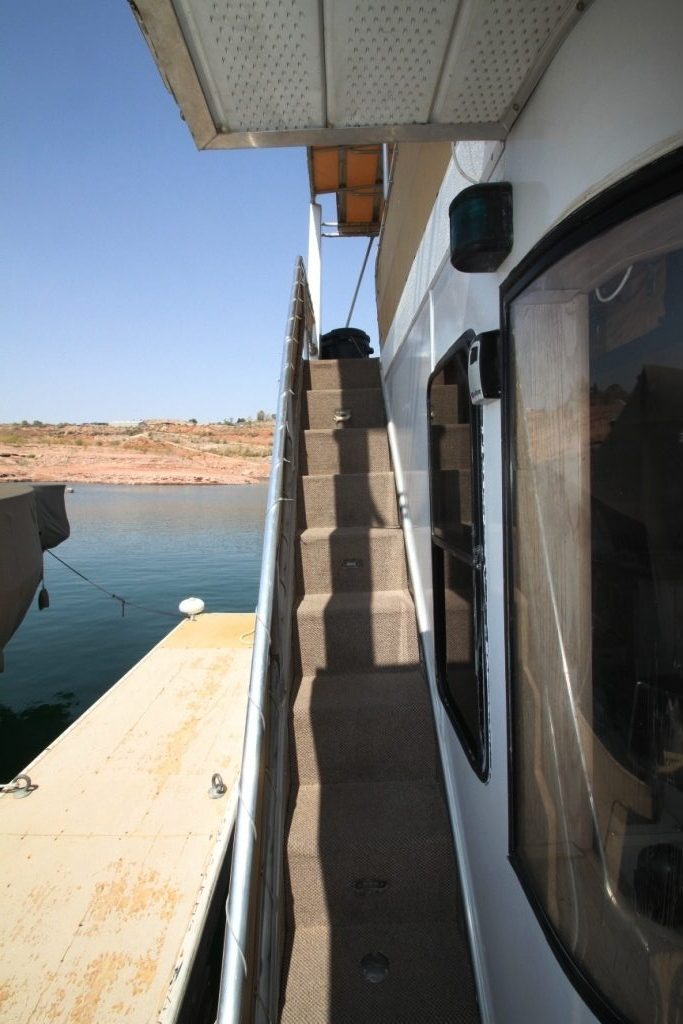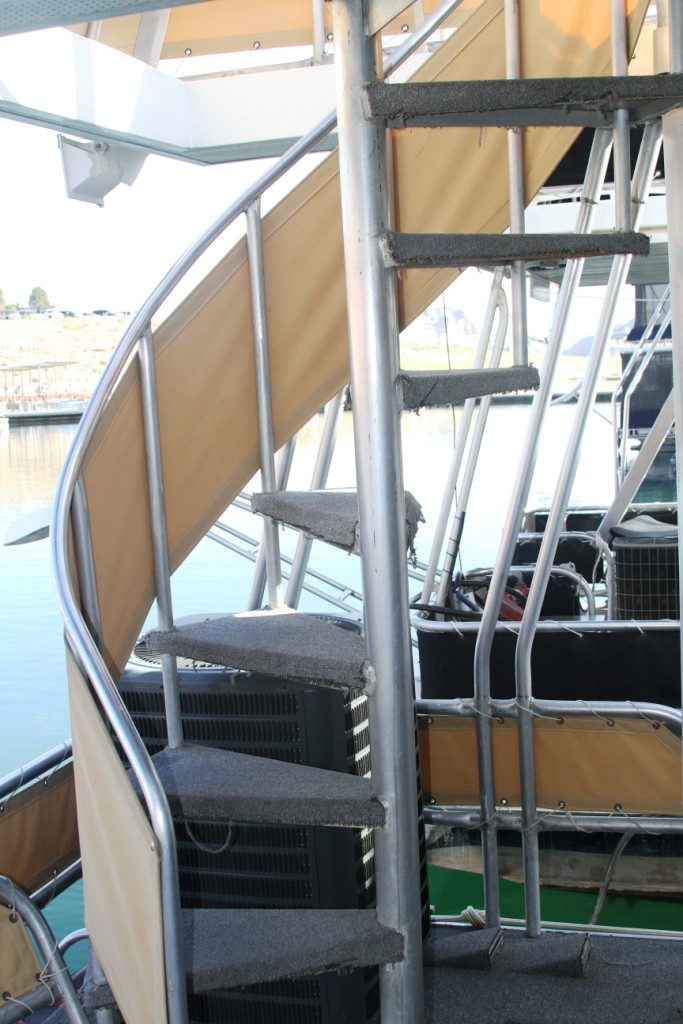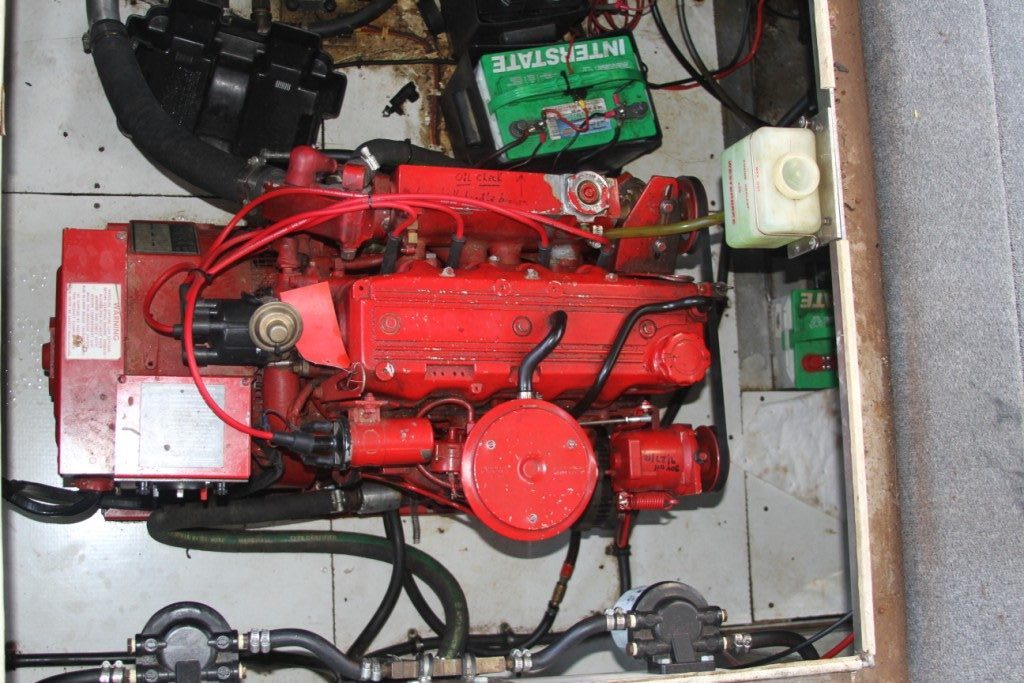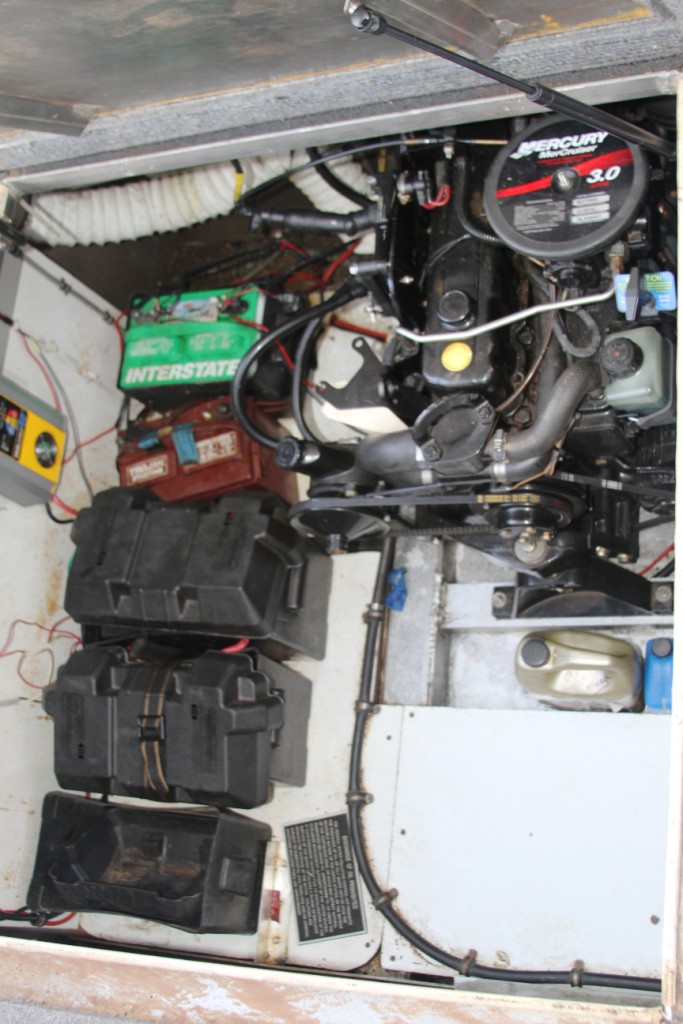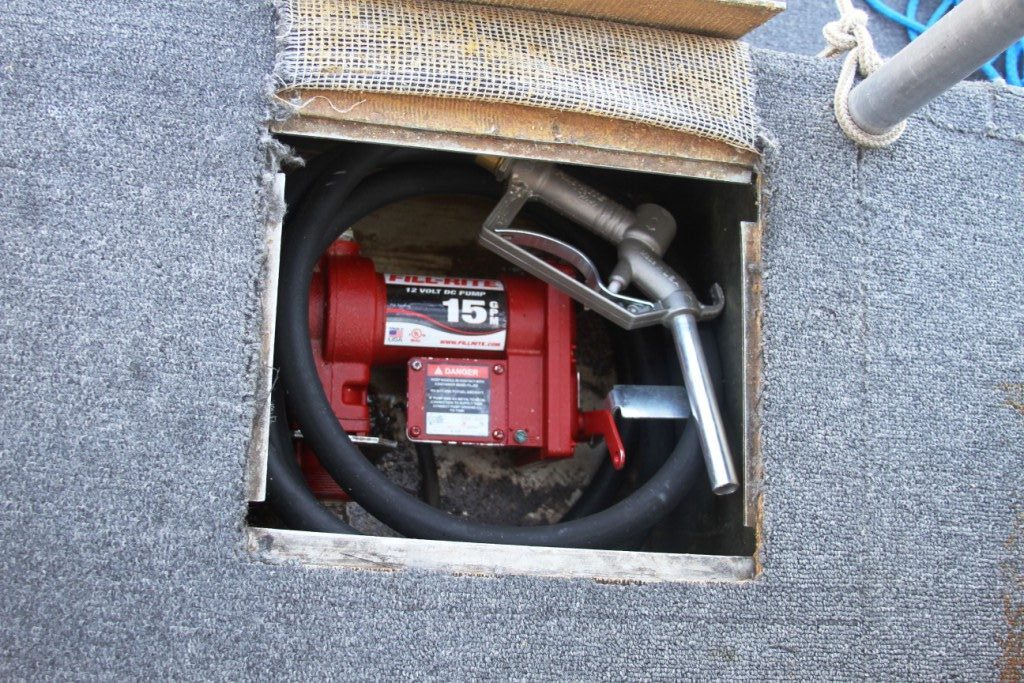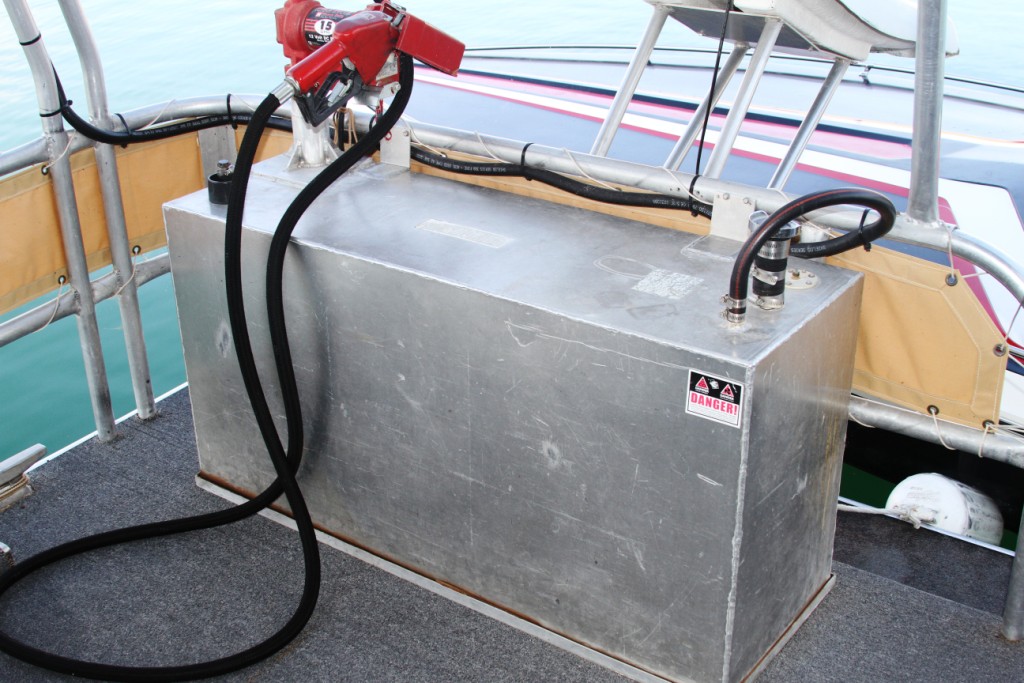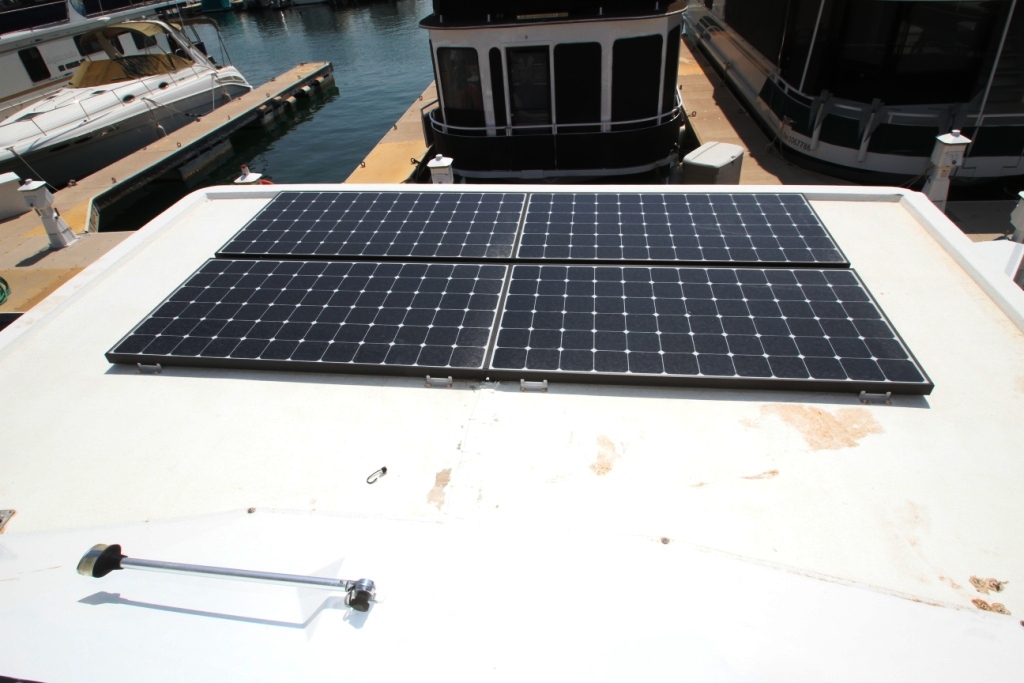 SOLAR FOR 120 VAC INVERTER & 12 VDC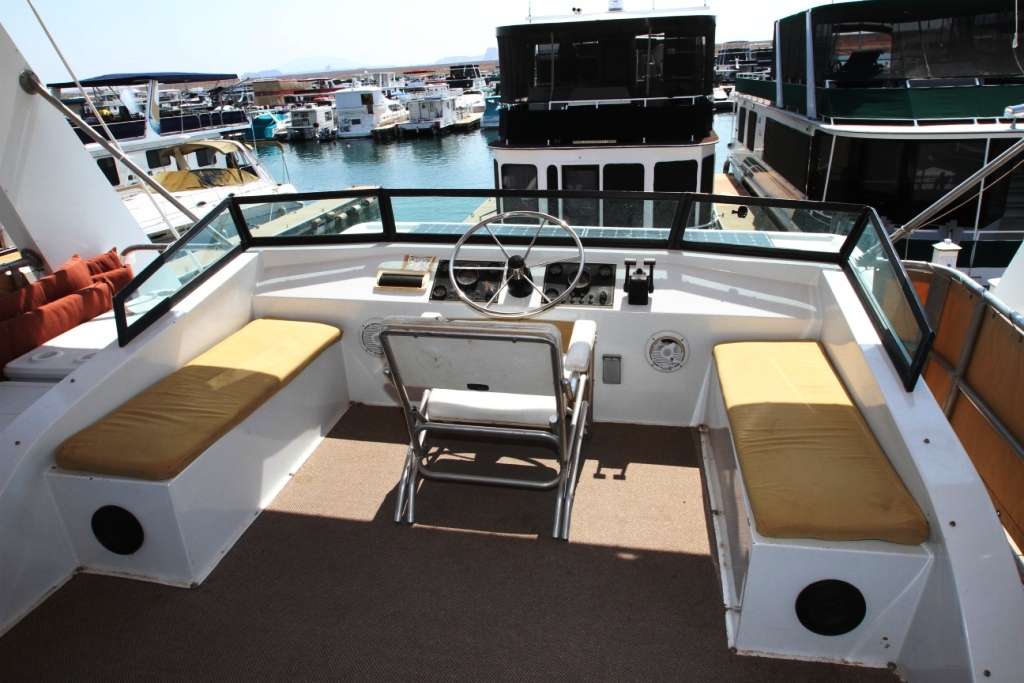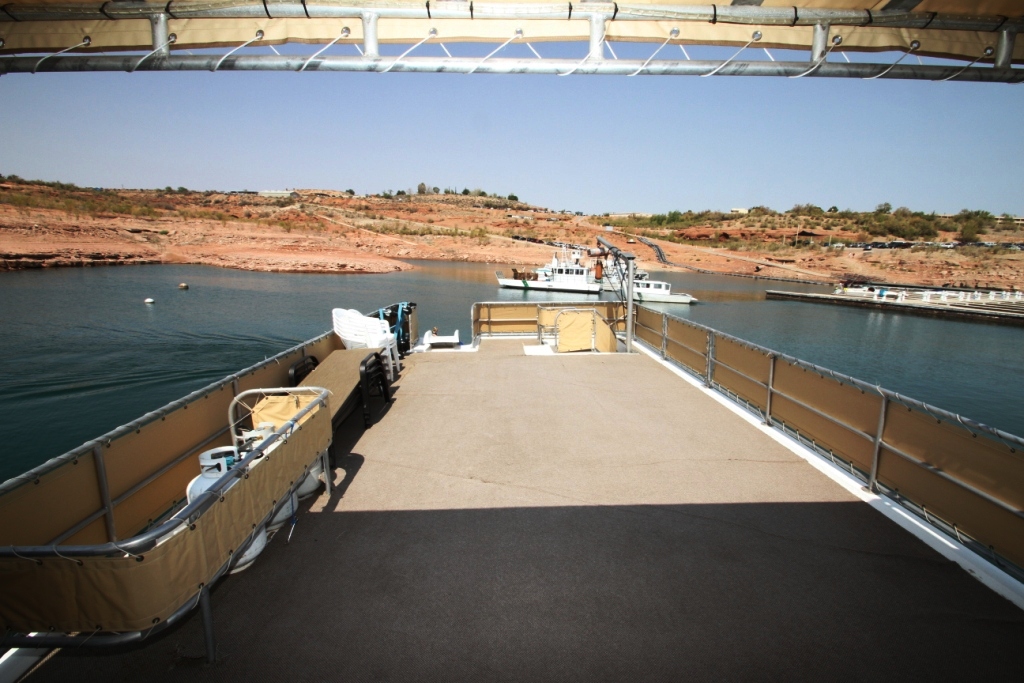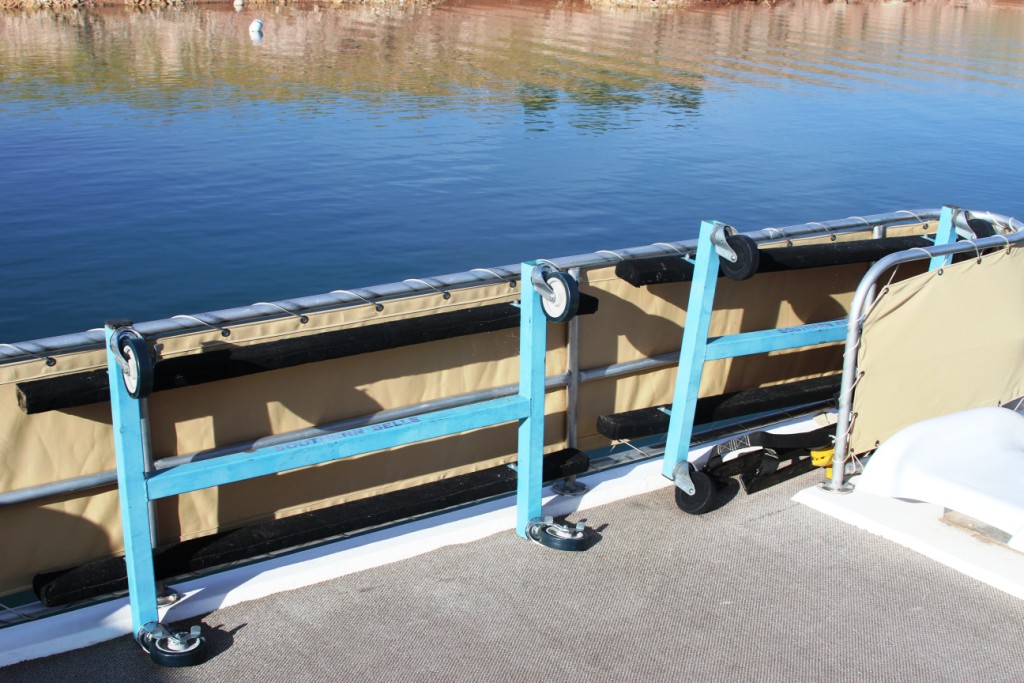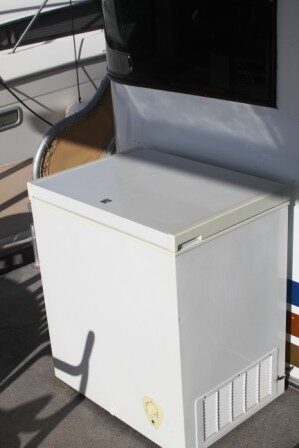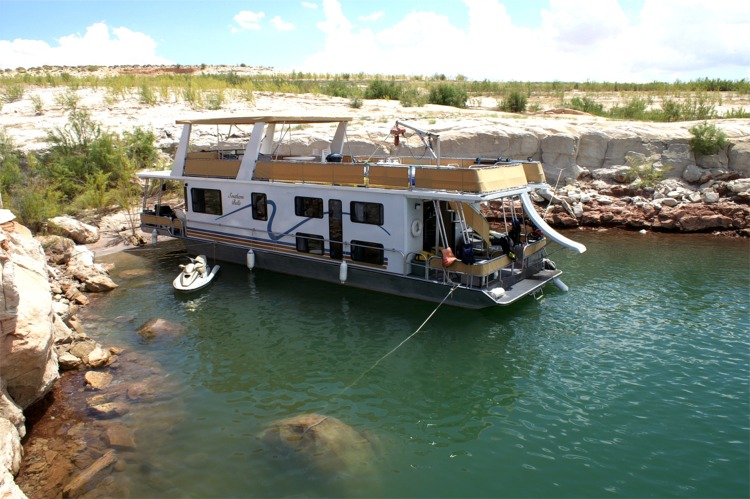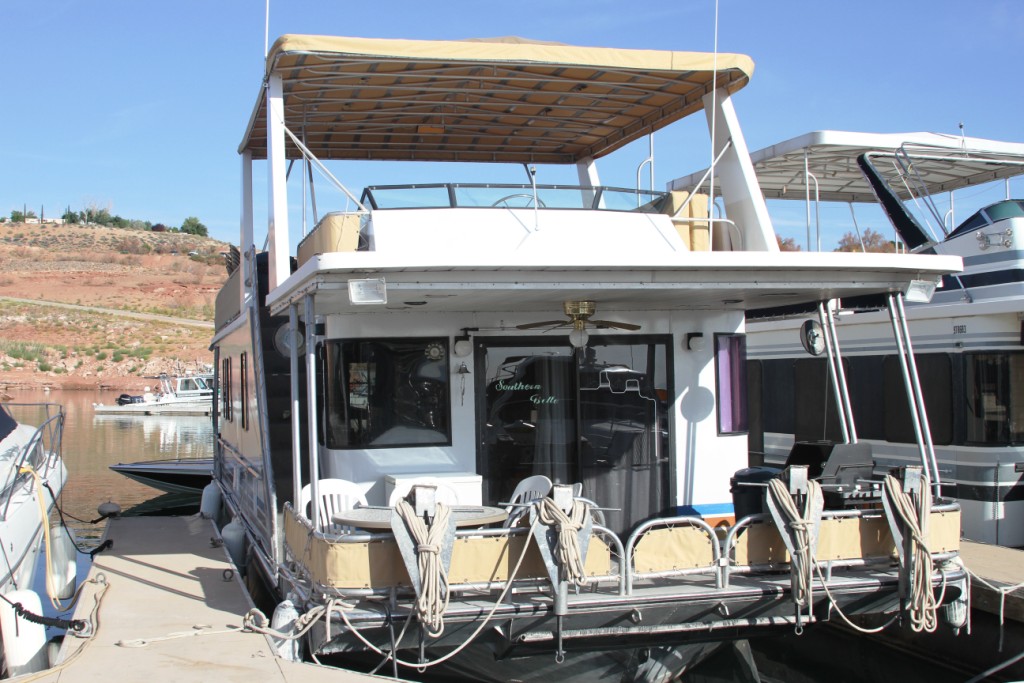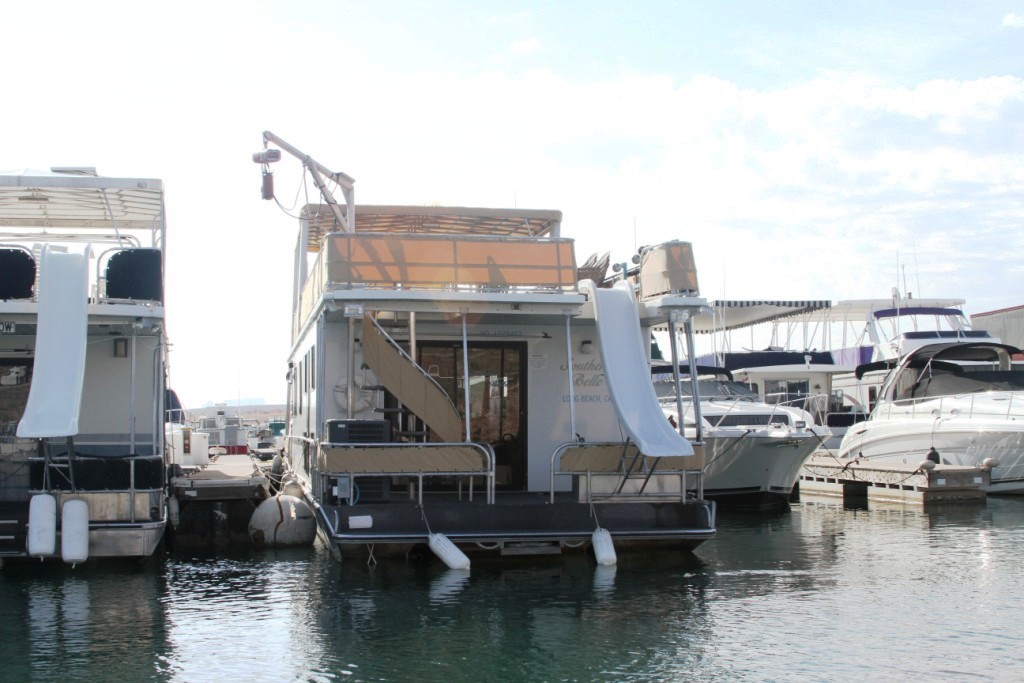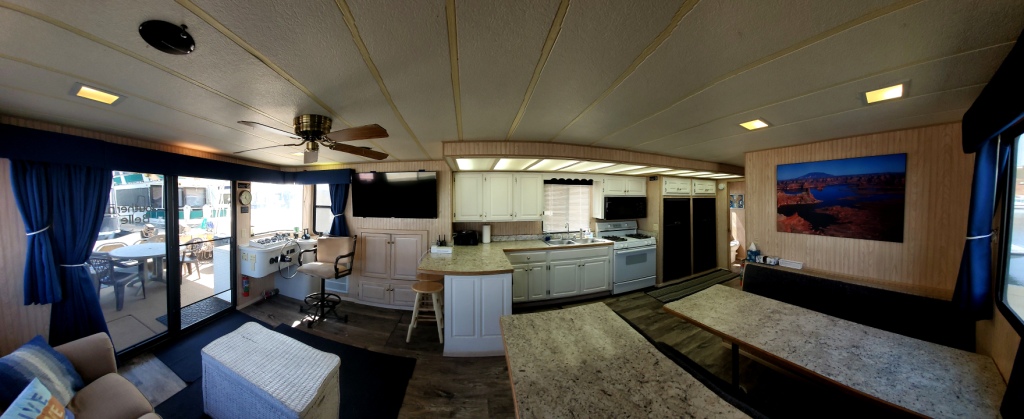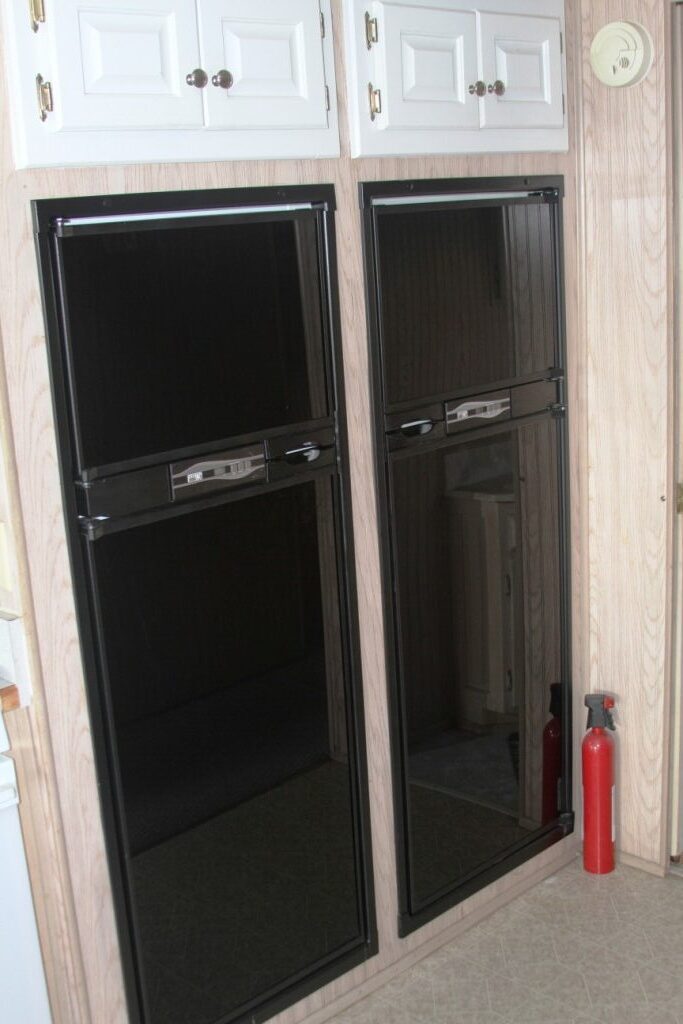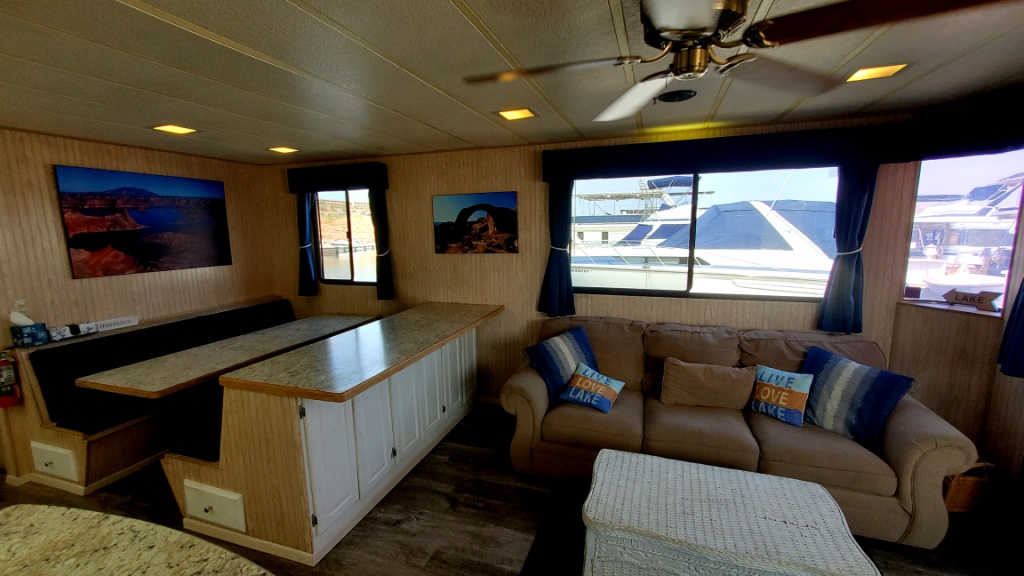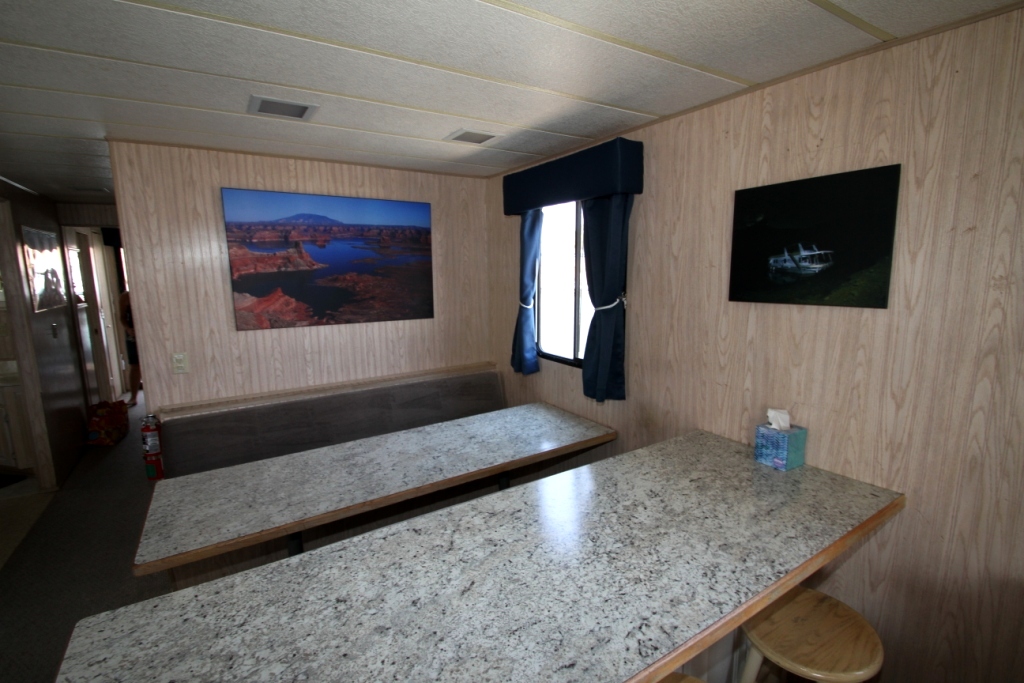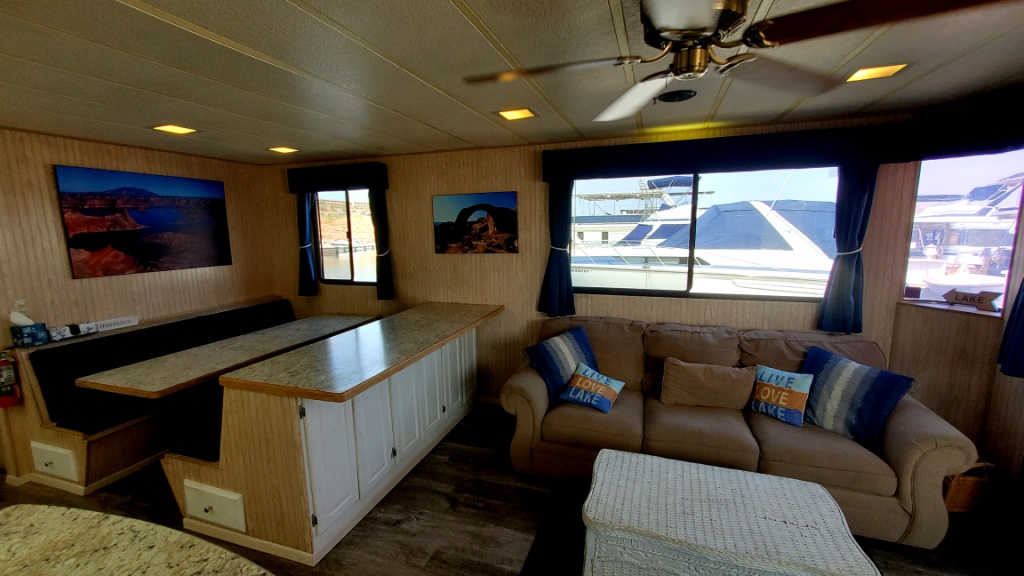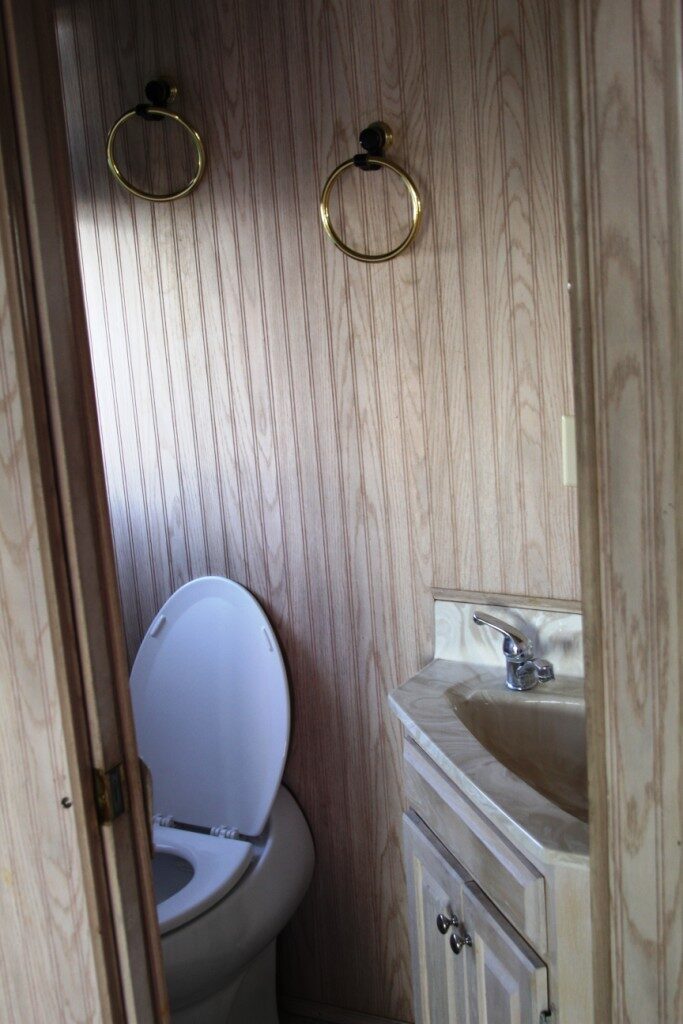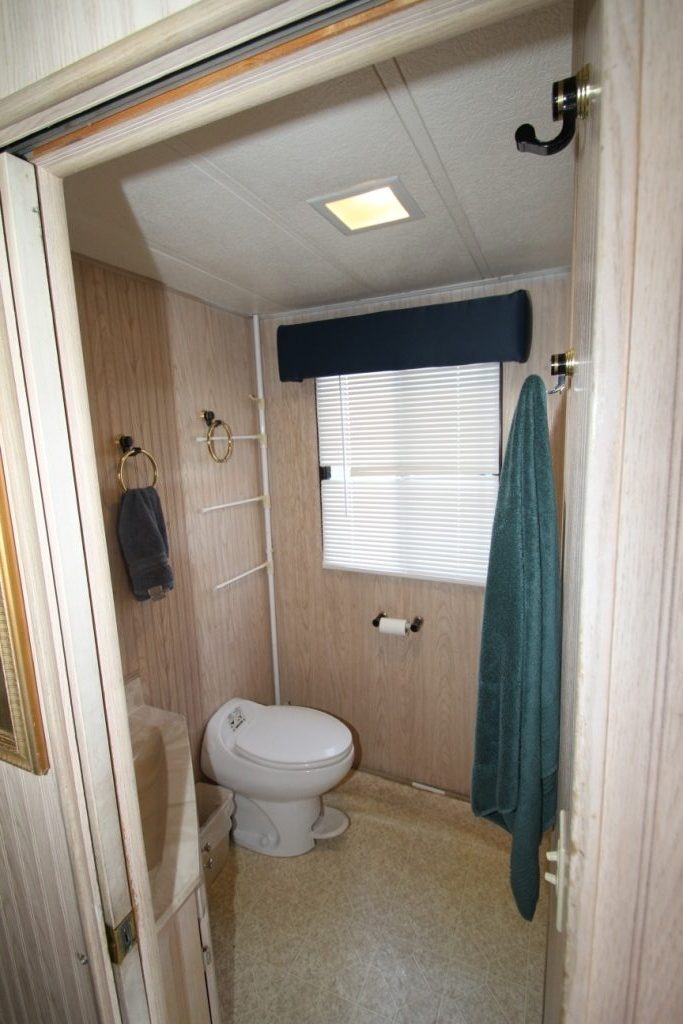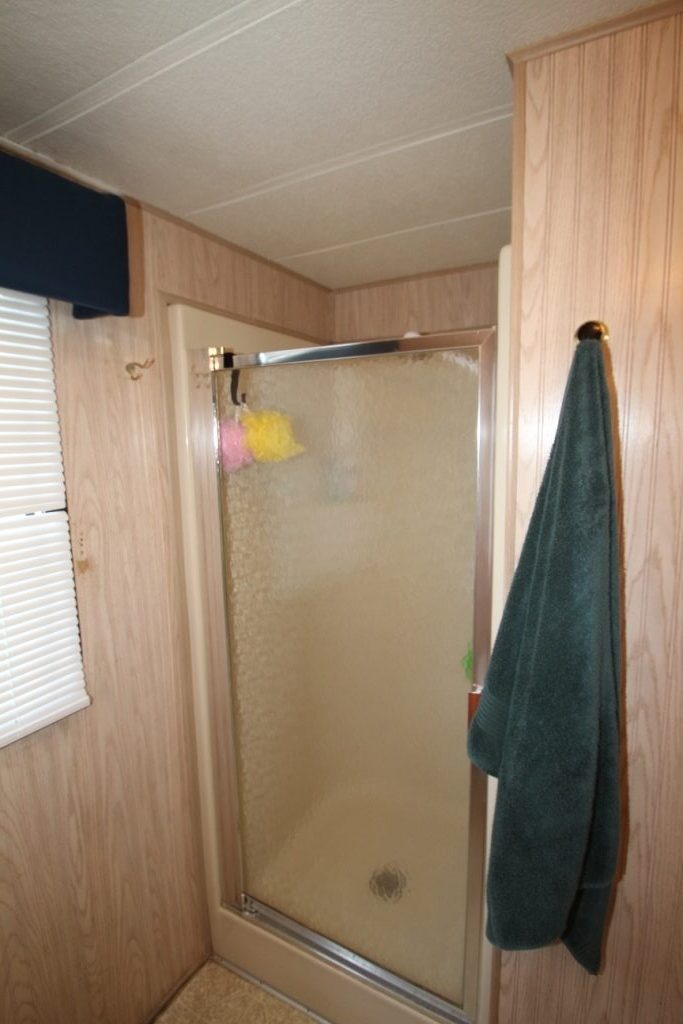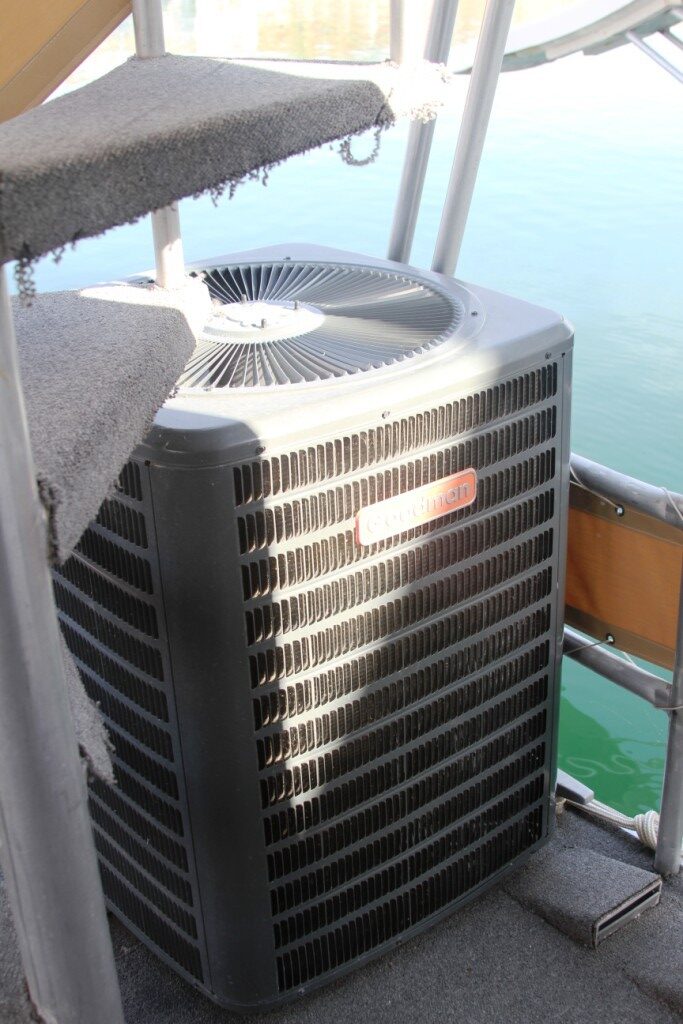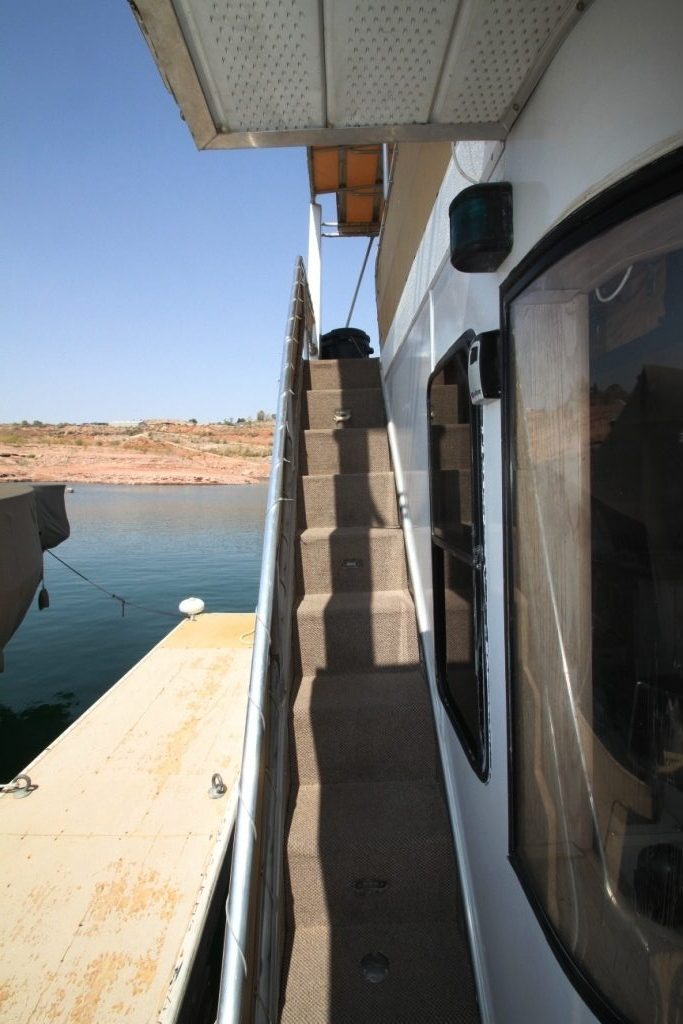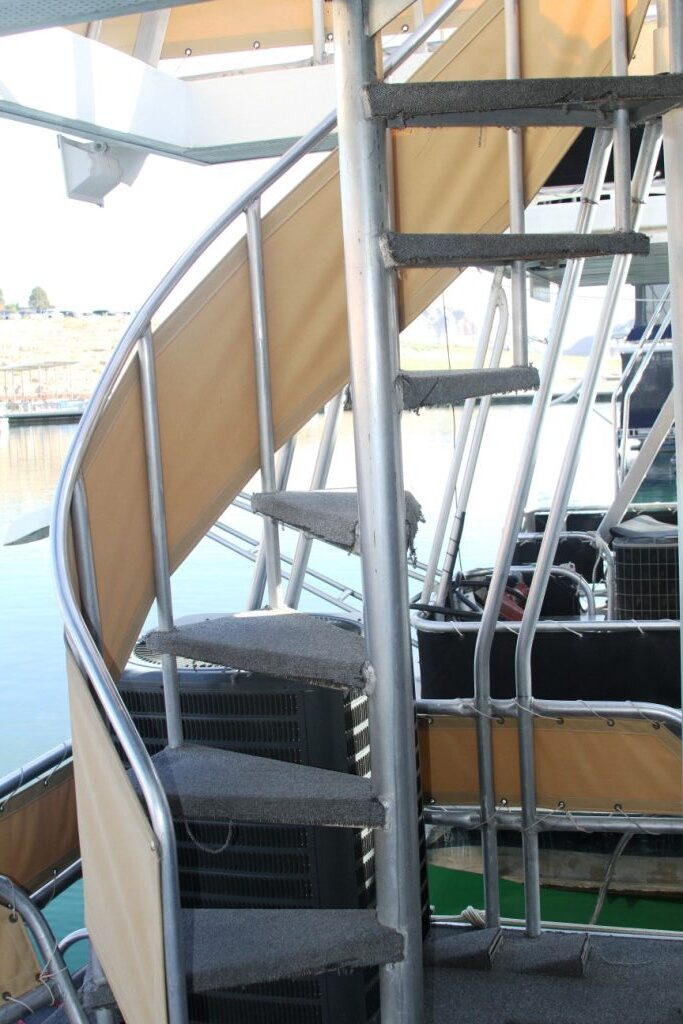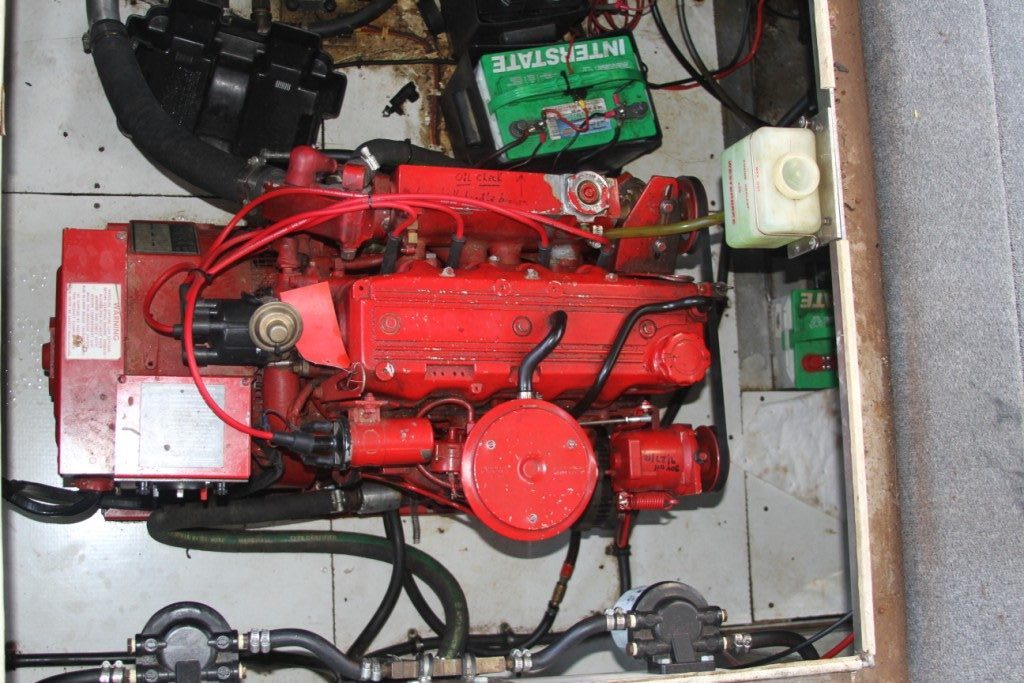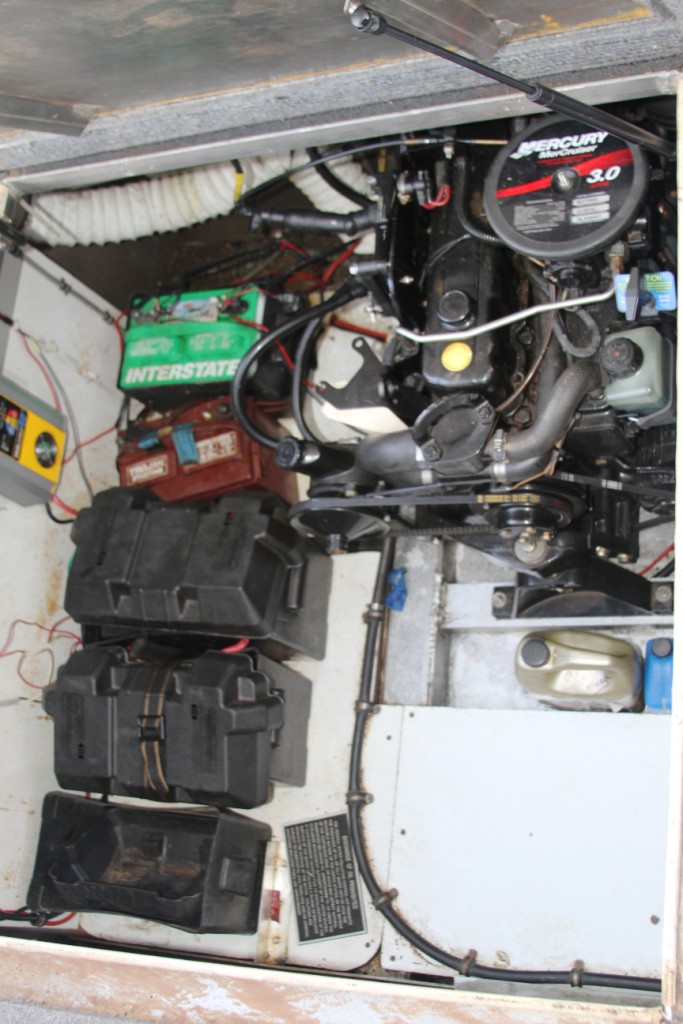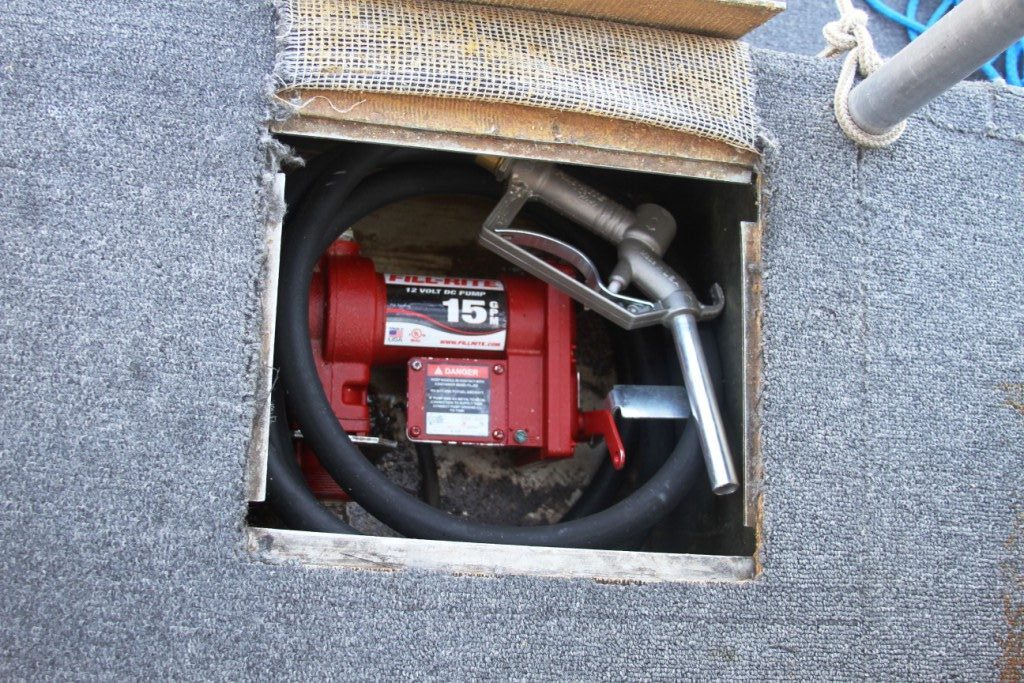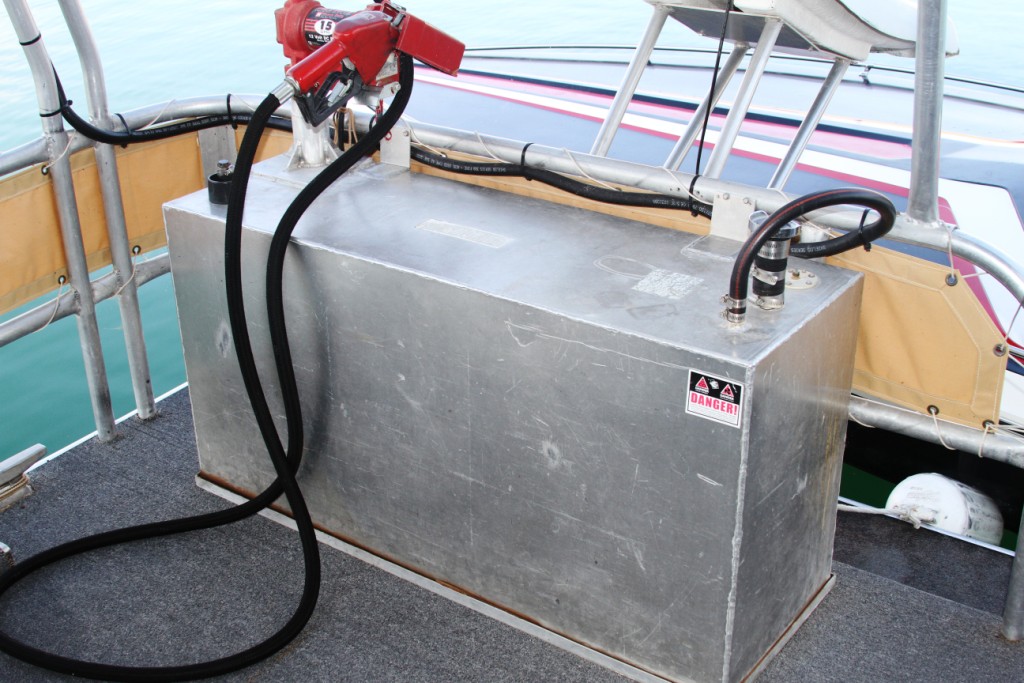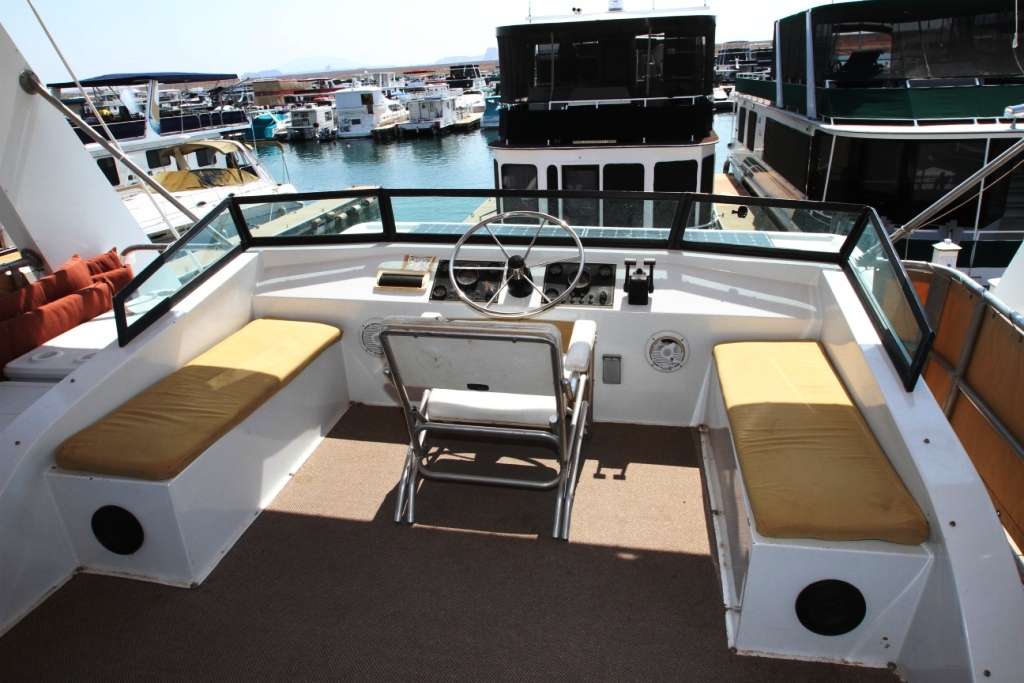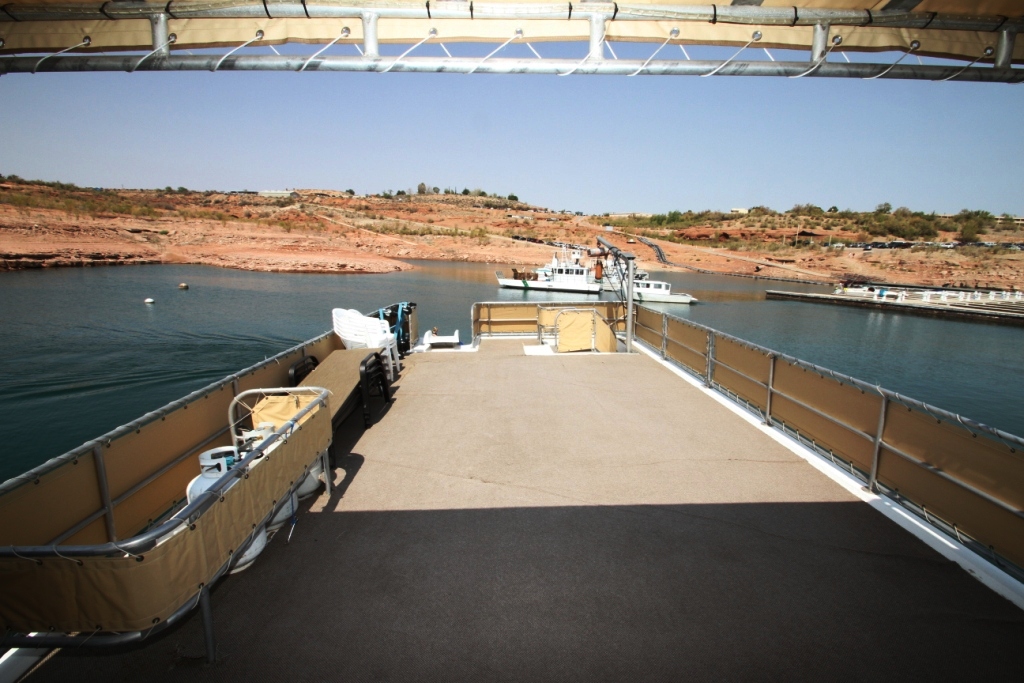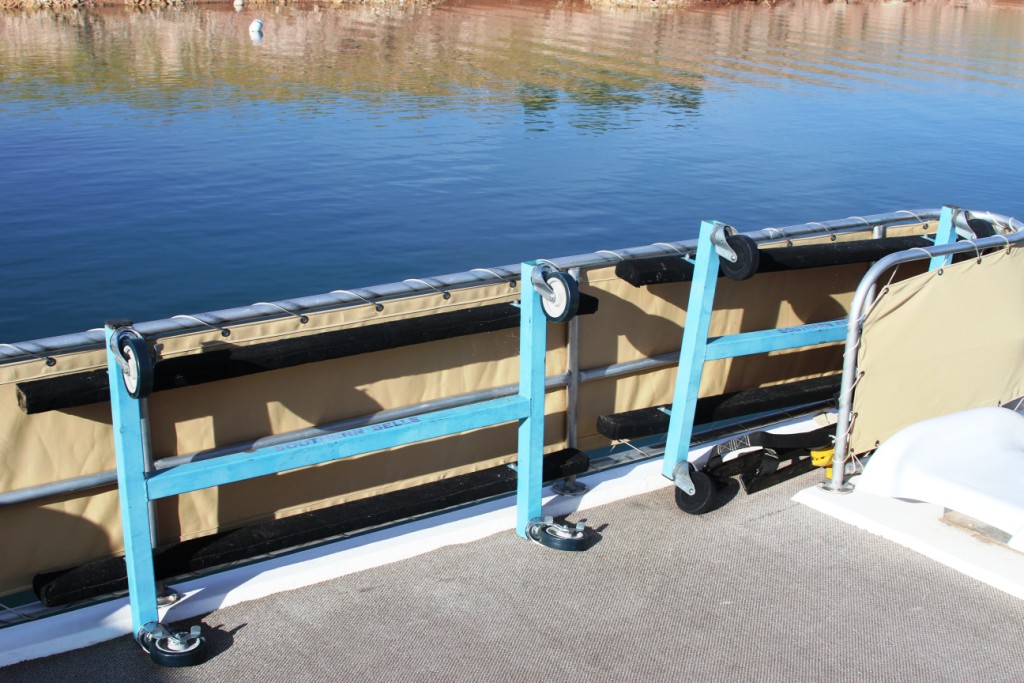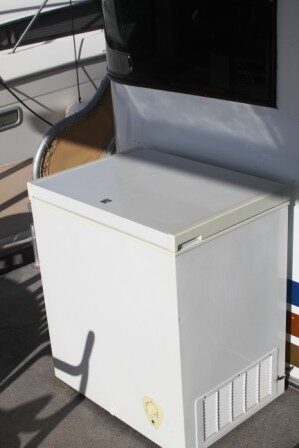 There are a number of options available. Choose weeks together in the prime weeks of the lake, or simply take 1 week. There are a number of weeks available. In one year, you will break even with the costs of renting a comparable boat. Plus, with your summer week, you also get a winter week, if you prefer the solace and serenity of the off season.
WHY HOUSEBOATING ON THE SOUTHERN BELLE